We provide comprehensive and bespoke cargo insurance cover for a broad range of companies. Our specialist underwriters ensure that our clients receive the right cover to meet their full needs and a service to match their expectations.
We provide Cargo cover for a wide range physical loss or damage to goods from any external cause whilst in the course of transit by sea, air or land.
This form of cover is essential to any company that is looking to protect their financial interest in any goods being moved throughout the world. Cargo policies are essential to companies involved in the import, export, retail and manufacturing sectors.
---
Cover can be provided for:
Facultative cargo – one off movements
Standard annual cargo policies – to cover the import and/or export and/or distribution of goods
Stock through put annual polices – in addition to covering the import and/or export and/or distribution of goods the cover is extended to include the storage of goods
Stand-alone stock policies – providing storage risks where there is no requirement to cover the movement of goods and merchandise
Project cargo – to cover large /multiple shipments for a specific project
Excess of loss – providing cover over and above the primary layer
Freight Forwarders cargo policies – where the freight forwarder can arrange cargo insurance for their customers with use of an on-line certificate system
Terrorism cover for static stock –terrorism outside the normal course of transit is excluded by standard cargo policies and additional cover can be offered for stock
Exhibition cover – to cover cargo to/from and whilst at exhibitions
---
In addition our policies can provide cover for:
Buyers interest
Sellers interest
Sales representatives samples
Engineers tools
---
---
Underwriters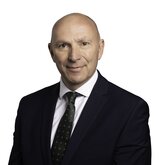 Head of Marine Specialty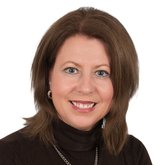 Senior Underwriter
Claims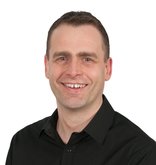 Senior Claims Adjuster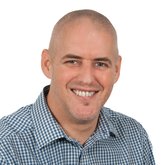 Claims Adjuster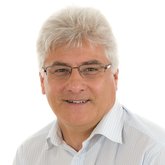 Claims Adjuster